OUR TEAM
Our quality processes require constant training to our employees, who are proud of the achievements obtained at the corporate level year after year by Cocina de Vuelo Docampo.

Our chefs, specializing in national and international food, make our kitchen one of the most recognizable in the world, and it is a school for young people looking to start their careers in Docampo

Today we work on programs for our staff, so that they have opportunities to grow and develop in the areas of motivation, professionalism and personal safety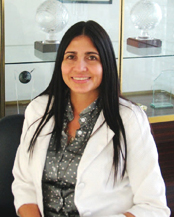 Marleni Faría A.
Gerente General
Cocina de Vuelo
Docampo S.A.C.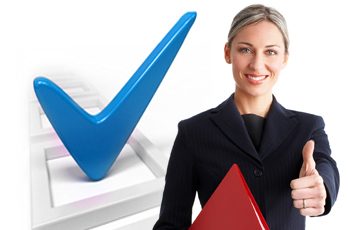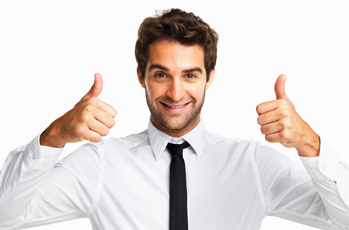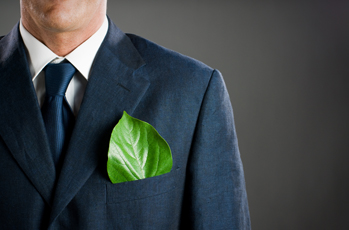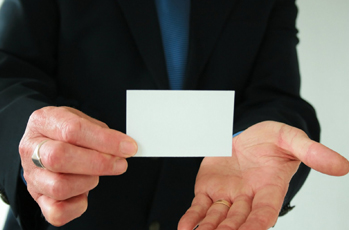 DOCAMPO QUALITY
In Cocina de Vuelo Docampo we promote our internal policies of commitment with our customers, our employees and the environment.
Integrated Management System Policy- download PDF
Security and Occupational Health Policy - download PDF
Control Management System and Safety BASC - download PDF
Committed to sustainable development, Docampo controls its environmental aspects under the requirements of ISO 14001:2004 and develop programs that help create environmental awareness in our community. In this sense, Docampo is part of the Solid Waste

Management Program: Recíclame, Cumple tu rol, in agreement with the FUNDADES Group. Our participation in this program is also aimed at the actions, programs and activities of Social Responsibility for society.

Paper use in Docampo - download PDF